Flipkart Smart TV Carnival…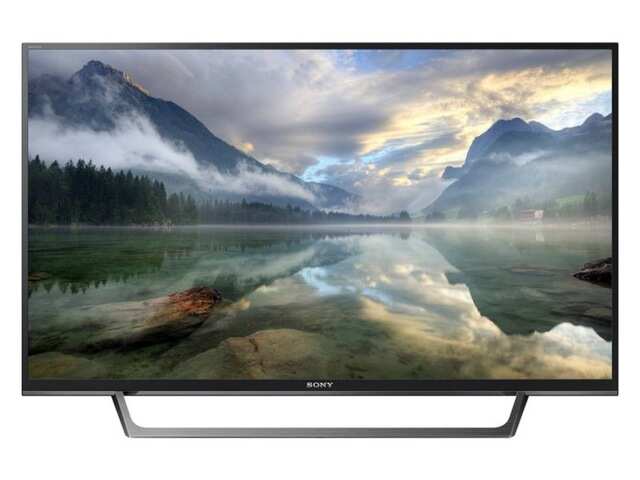 NEW DELHI: On January 8, Flipkart started its limited time period offer on those who are interested in buying smart TVs at discounted rates. Called as the 'Smart TV Carnival', the offer is valid until today so users still have a few hours remaining before the offers ends.
As a part of the Smart TV Carnival, brands like Onida, Kodak, Intex and Panasonic are selling their smart TVs at with different offers including no cost EMIs, discounted process and more in different price points. Most of them can be purchased at even lower prices as a part of an exchange offer.
Onida is selling its 43-inch full-HD smart TV with built in wi-fi and other features at Rs 27,999. Kodak is also selling its 32-inch and 40-inch smart TVs at Rs 14,999 and Rs 22,999 respectively. The 32-inch TV is HD ready while the 40-inch model has a Full-HD panel.
 Intex has also kept a couple of its TVs on sales. The company's 43-inch full-HD smart TV is priced at Rs 26,999, while the 32-inch HD ready smart TV will cost users Rs 15, 499.
Panasonic also has a similar offer in Flipkart's "Smart TV Carnival". It is selling two of its Smart TVs – 43-inch Full-HD and 32-inch HD at Rs 32,999 and Rs 19,999.
LG has as many as eight TVs available as a part of the offer. These range from Rs 21,999 and go up to Rs 58,900. All the smart TVs come with an exchange offer of up to Rs 12,000 and can also be purchased on EMI offers.
While Micromax has its 32-inch HD smart TV available at Rs 16,999, Sony is selling several of its E series smart TVs ranging from Rs 28,999 up to Rs 3,99,999. Companies like VU also have its HD Ready TVs and 4K TVs up for grabs starting Rs 15,499 and Rs 42,999 respectively. Sanyo, Samsung and Mitashi are offering HD and 4K TVs starting Rs 24,999 as a part of the offer.
Share: