SBI To Recruit Deputy Manager Posts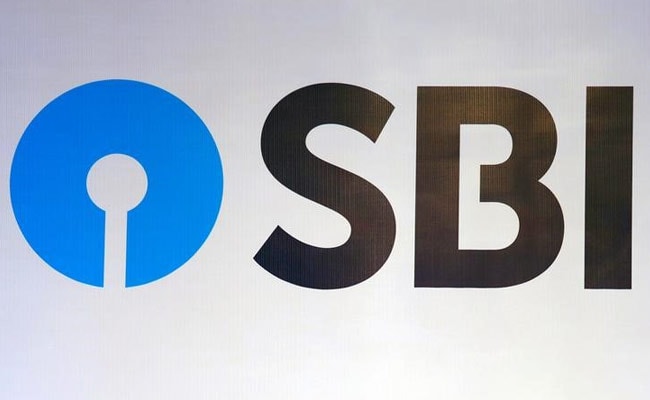 NEW DELHI: State Bank of India (SBI) has notified recruitment of Specialist Cadre Officers. Online will begin on 5 January 2018. A total of 50 vacancies are open for recruitment. SBI invites applications from Chartered Accountants with minimum 2 years experience in statutory/internal/ Concurrent Audit of Banks, in/with a Chartered Accountant firm engaged in statutory/internal/ Concurrent Audit of Banks or in employment of a Bank. Applicants must be in the age group of 21-35 years. Details of the recruitment can be found at the official website sbi.co.in.
'Experience Certificate issued by the firms for employees working in CA firms/Copy of the engagement letter from Banks for others, would be required,' clarifies SBI regarding eligibility. Working knowledge in MS office is also required.
The job profile includes conducting Audit of branches/ offices of the Bank and/ or its Subsidiaries/ Associates/ JVs located within India or abroad at the direction of the Internal Audit Department of the Bank, preparation of reports for the activities audited containing the findings of audit, preparation of memorandum/reports for reporting to Management and/ or Board Level Committee and any other work that may be entrusted by the Bank.
The selection of candidates will be on the basis of online written test and interview/group discussion; the test will be conducted tentatively on 25 February 2018.
'The test may be held at Ahmedabad, Vadodara, Bangalore, Bhopal, Raipur, Bhubaneshwar, Chandigarh, Jammu, Srinagar, Chennai, Madurai, Guwahati, Hyderabad/Secunderabad, Vishakhapatnam, Kolkata/Greater Kolkata, Lucknow, Varanasi, Mumbai/ Greater Mumbai/Thane/Navi Mumbai, Nagpur, Pune, Dehradun, Jaipur, New Delhi/Delhi NCR, Patna, Ranchi, Ernakulam & Trivandrum centres.'
Source  by:- ndtv
Share: